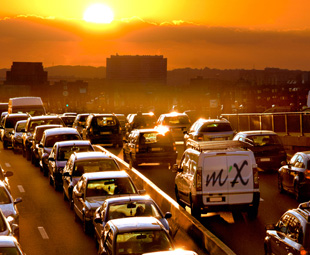 MiX Telematics, a global provider of fleet and mobile asset management solutions to customers in more than 120 countries, has announced the acquisition of Compass FM – its largest value-added reseller in southern Africa.
Based in Durban, Compass FM has a staff of 70, and has been a reseller of MiX Telematics products and services since 1997.
Kenneth Bailey, operations director of Compass FM, adds: "Becoming part of the MiX Telematics global business is a natural step. It will provide us with greater resources and opportunities. We're excited about the prospects that this acquisition offers our business and, of course, our people."
Stefan Joselowitz, CEO of MiX Telematics, continues: "Compass FM brings a strategic competitive advantage to the group through its extensive market knowledge and product expertise. Its core business strongly complements our existing offerings, and is directly aligned to our broader market strategy.
"We anticipate a meaningful contribution from Compass FM and look forward to integrating our collective industry knowledge and expertise to boost the value we bring to new and existing customers."
Focus on Transport
November 20, 2014
Published by