Oil? There's an app for that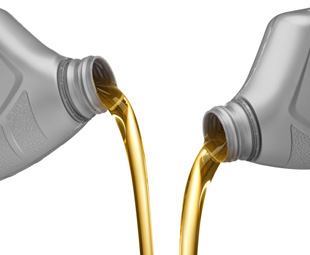 With rising costs in fuel and maintenance, the upkeep of one's fleet is becoming ever more important for sustainability on the road.

In an effort to make the lives of everyone who relies upon motor transport a bit easier, oil and fuel giant Engen has created a new online tool on its website to help consumers choose the optimal type of oil lubrication for their vehicles.
"It removes the uncertainty of finding the correct oil," says Jason Heath, product strategist for Petronas Lubricants Africa. "This allows consumers to select the correct lubricants to match their vehicle or equipment make and model, ensuring maximum performance."
With an extensive (and constantly updated) database encompassing the makes and models of average suburban vehicles, commercial vehicles, agricultural and other off-highway vehicles, the drop-menu interface of Engen's new tool makes for a quick and easy method of finding the right motor lubrication for any heavy vehicle in a company's fleet.
The app also produces engine specifications and further detailed recommendations concerning the upkeep of the various makes and models that a fleet owner might find useful.
Furthermore, it allows the user to print the data in a spec-sheet format, which can be given to drivers or kept stored in the cubby-hole or any other convenient place of storage inside the vehicle.
Focus on Transport
July 18, 2013
Published by