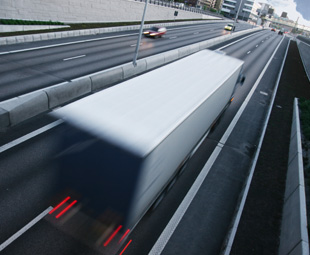 Auto & General Business Insurance, announced as Best Insurer in the commercial vehicle and fleet sector at the inaugural TruckX Conference & Awards, has extended its motor vehicle insurance offering to include heavy commercial vehicles up to ten tonnes. Clients can now cover their trucks as part of their combined business insurance policy.
"Customers can choose to insure their ten-tonne truck with a motor-only policy or with a motor and business all-risk policy," says Mornè Stoltz, general manager of Auto & General Business Insurance.
"The latter covers the tools and equipment kept inside the commercial vehicle. There are three cover options available – comprehensive; third party, fire and theft; and third party only," he adds.
The new cover comes with windscreen cover, towing and storage to the closest repairer, medical costs up to R5 000, wreckage removal and preparation of claims costs of up to R50 000. Customers can choose to add car hire for a light delivery vehicle of up to 1,3 t, as well as cover for the sound system of a commercial vehicle.
Stoltz adds that the Best Insurer award affirms that the company is making a meaningful contribution to the commercial vehicle industry.
Focus on Transport
November 27, 2014
Published by