Rolling smoothly with renewed accreditation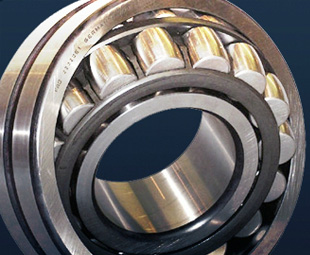 Bearings International (BI) – a leading distributor of bearings and power transmission products in southern Africa – has recently received a slew of renewed accreditations.
The renewed accreditations are ISO 9001:2015, ISO 14001:2015, ISO 26001:2010, OHSAS 18001:2007, and SANS 16001:2013.
Ross Trevelyan, BI business unit head, points out that the accreditations cover all aspects of the business; from quality and environmental, health and safety, to corporate social responsibility.
"The benefits of such accreditation are vast and include renewed confidence in the products we supply and the consistent manner in which customer issues are handled.
"The system also ensures traceability, so that whenever there is a problem, we can put corrective measures in place in order to improve our service. The biggest benefit is the process of constant improvement. As a result, the staff at BI have embraced the system," Trevelyan elaborates.
"We 'live the system', which means these standards are a daily event and are audited both internally and externally to ensure compliance and address any deviations that may arise," he says. In addition, BI has an internal team in place that focuses solely on compliance.
"We aim to offer consistency in everything we do throughout our operating network – from quality products and service, to accounts, and even dispute resolution.
"In today's market, customer service is key. Our system helps us to offer quality products and services, while ensuring that we are socially and environmentally responsible. It is assisting us to become the preferred supplier to our customers," Trevelyan concludes.
Focus on Transport
January 19, 2018
Published by