Take Me Home this festive season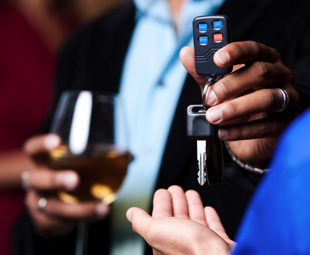 With the festive season looming, Europ Assistance South Africa is expecting a sharp increase in the demand for its Take Me Home service.
During this time last year, there was a significant hike of 60 percent for the need for this service: 15 800 clients were delivered home safely compared to 6 460 in 2013.
Rouxle van Molendorff, CEO of Europ Assistance SA, says: "This fantastic service is one of the most successful we have launched to date. The growing usage trend since 2012 illustrates that South Africans are becoming serious about road safety during the busy festive period – a behavioural change that is welcomed."
We are ready for the uptake in demand and our capacity has been increased by our partnership with Uber taxi services," says Van Molendorff.
Europ Assistance's accredited and approved drivers will collect clients anywhere in an urban area, at any time of the day, and drop them off at home, or within a 50 km radius of collection, in the client's own vehicle.
The Europ Assistance Take Me Home service is available in Johannesburg, Pretoria, Centurion, Durban, Port Elizabeth, East London, George and Cape Town.
Since January 2015, about 35 000 trips have been made with clients. In the past two years, Gauteng has had the highest utilisation rate followed by Western Cape and KwaZulu-Natal.
Focus on Transport
October 28, 2015
Published by