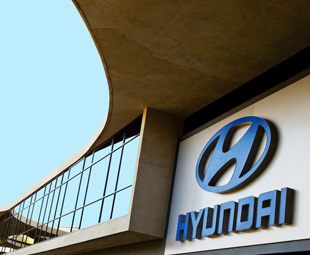 Hyundai Automotive SA has moved into its new head office in Bedfordview, in the east of Johannesburg, introducing a new era for the Korean manufacturer in South Africa.

The new head office boasts a four-star "green building" classification after being audited every step of the way during the building process.
At the groundbreaking of the office in October 2011, Alan Ross, CEO at Hyundai Automotive South Africa, said that the new building will create a synergy between what the company wants to achieve from a brand perspective and what is expected from a growing brand. He explained: "It is a strong capital investment into the country, as well as a critically focused approach towards contributing to South Africa's green targets."
And, nearly 20 months after the groundbreaking by Hubert Brodie, CEO of the Imperial Group; Manny de Canha, CEO of Associated Motor Holdings and Ross, the company moved into its new home.
The almost 8 000 m² site includes a basement parking area of around 2 350 m² and a ground and first floor covering 3 720 m².
Focus on Transport
June 20, 2013
Published by